FOR IMMEDIATE RELEASE
DETROIT, March 7, 2017 – Industry-leading payment acceptance solutions provider,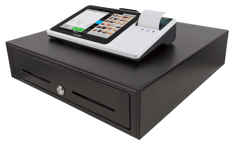 International Bancard, has recently announced that the company is expanding its product line by offering clients Processing Point's uAccept™ point of sale (POS) systems.

uAccept offers businesses a complete cloud-based tablet POS system at a lower cost without sacrificing quality or features. International Bancard offers three different uAccept POS model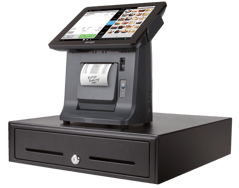 s, depending on the clients' business needs. Every uAccept POS system includes a capacitive touchscreen display, encrypted magnetic card reader, internal slip printer, integrated customer display, and a five-bill cash drawer.

"We are committed to offering our clients the best and most technologically advanced products to accept credit cards and other forms of payments," said International Bancard President, Gary Rutledge. "The uAccept POS systems are great and affordable solutions for our clients who are looking for additional methods of accepting in-person payments in lieu of standard credit card terminals."

In addition to accepting credit and debit cards, cash, and checks, uAccept POS solutions help businesses: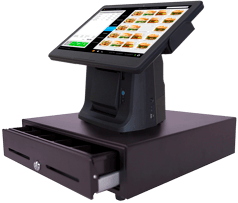 Track and manage inventory
Text and email personalized receipts
Integrate with external EMV readers
Create custom product menus
Provide free customer loyalty programs
Interested business can visit InternationalBancard.com or call 800.827.4880 to learn how to begin accepting payments with a uAccept POS.

About International Bancard:
Whether our clients serve 50 customers a week or 100,000 fans every night, International Bancard helps businesses grow by providing payment acceptance solutions, including credit and debit card processing, ACH, and gift cards. As a nationally recognized industry leader, businesses rely on our market insight, data security knowledge and client care to deliver exceptional service to more customers in more locations.

To learn more about International Bancard visit www.InternationalBancard.com.

# # #
Contact:
Kerry Wezner
800.827.4880 x 7014
kwezner@intlbancard.com